The latest food trend from Italy
Fluffy, light, and crispy – the dough makes all the difference
With salty or sweet toppings: creativity without limits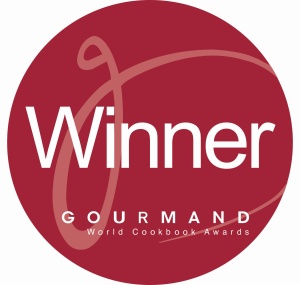 ISBN: 978-3-03902-177-2
Cover: Paperback with flaps
Extent: 216 pages
Weight: 662 g
Format: 17.5 cm x 24 cm
111 colour photos
Right sold: All rights available
26,00 EUR
More Information
All roads lead to Rome – this one goes straight through the stomach!
Pinsa looks very much like her sister, pizza, but you will discover her unique character at first bite: it is the dough that makes all the difference. The savoury pastry was invented by a baker just outside Rome, is made with sour dough and a mixture of different types of flour, and needs to rest between 24 to 72 hours. True slow food.Daniela Taglialegne and Sven Oliver Neitzel show us how to convert an ordinary kitchen into a pinsa workshop. Toppings are added to the crispy, fluffy dough before or after baking. Few or many, classical or eccentrical, salty or sweet ingredients – just as the fancy takes you. The book presents the classical dough and several of its variations, as well as a wide range of toppings. Portraits of signature ingredients and ambient snapshots from pinserias all around Rome set an authentic tone. Healthy, uncomplicated delight from Italy's flavourful kitchen – behold its secret recipe.
Daniela Taglialegne: Runs a family business manufacturing handmade pasta.
Sven Oliver Neitzel: Food entrepreneur and culinary consultant.
Photos: Jule Felice Frommelt